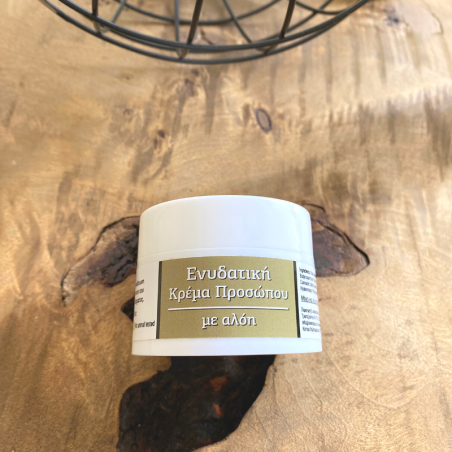  
Moisturizing face cream with aloe vera
Reference: 5210146000993

Instant Delivery / Shipping in 1 to 3 working days
Ideal cream for the modern man, for hydration and rejuvenation of tired skin.
Ingredients moisturizing face cream: Beeswax, Aloe Vera gel, vitamin E, shea butter, coconut oil, grape
oil, rose water, essential oil and aroma sandalwood & preservative Microcare DB.
Ideal for hydrating and rejuvenating tired skin.
Suitable for all skin types.
50ml
Barcode 5210146000993
Customers who bought this product also bought: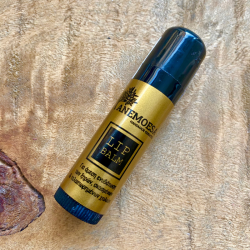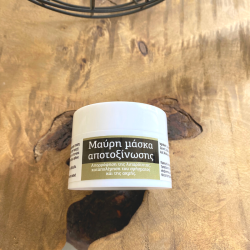 13 other products in the same category: