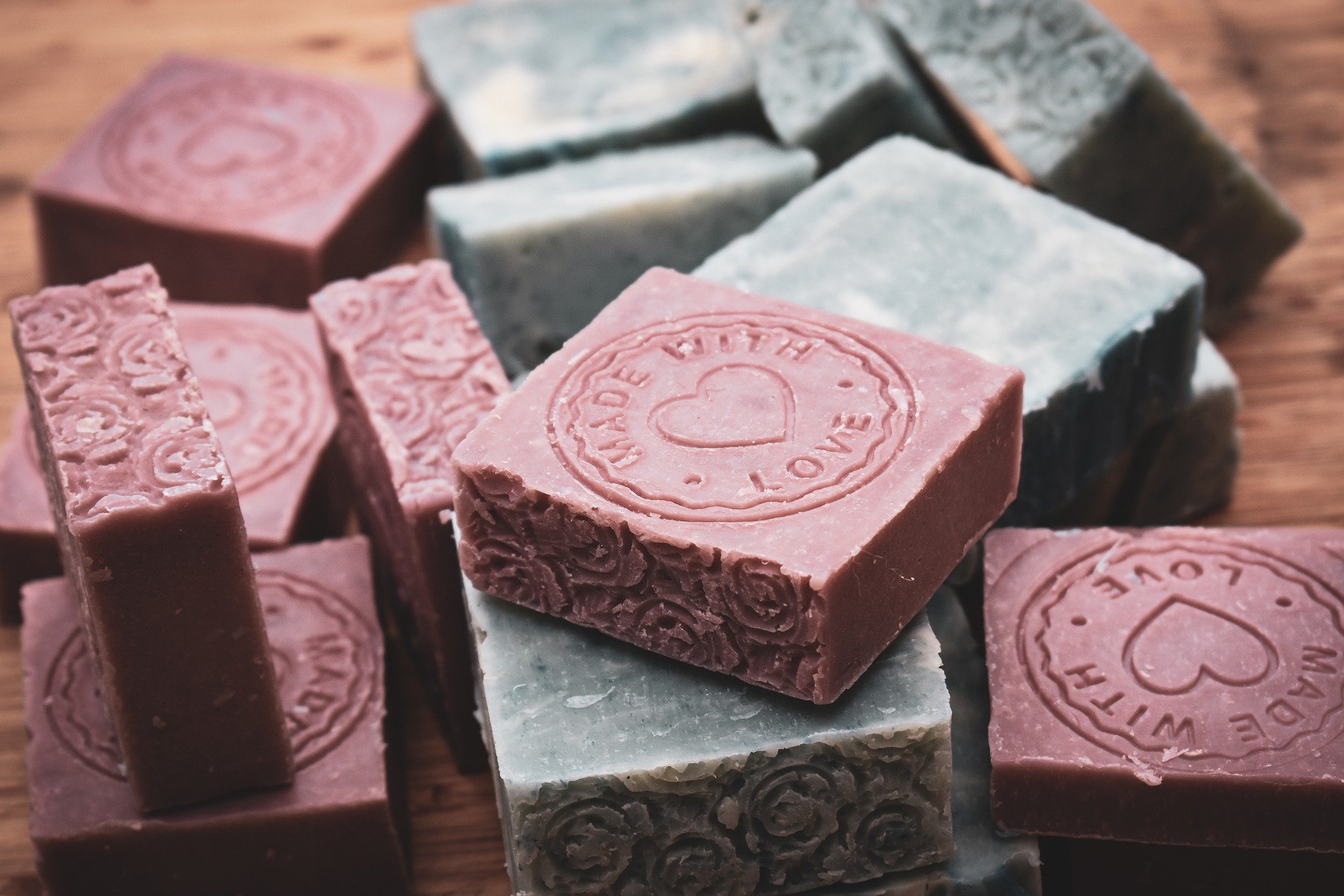 Our philosophy
Knowing the passion for beauty and the needs of the modern woman and the modern man, we create, in our laboratory, beauty and care products, which meet the strictest standards and offer an absolute and immediate result. Products, the ingredients of which are pure, certified, with rich properties, without animal fat, without chemical preservatives, while they are based on experience, the knowledge of the creators and the power of Greek nature.
At MISTIC we believe in the beneficial properties of vegetable oils, essential oils and vegetable butters on the skin, and in combination with the herbs of the Greek land, we created a series of herbal cosmetics (crueltyfree). We want products close to the Greek land, without chemical preservatives, without animal fat, handmade with rich properties and perfect results both on the face and body (skincare). (skincare).
With pleasure and responsibility we present you the natural, handmade, series of cosmetics (Anemoesa, Canabees, Mr Barba, Golden Range) that highlight and enhance your beauty and at the same time take care of your health.