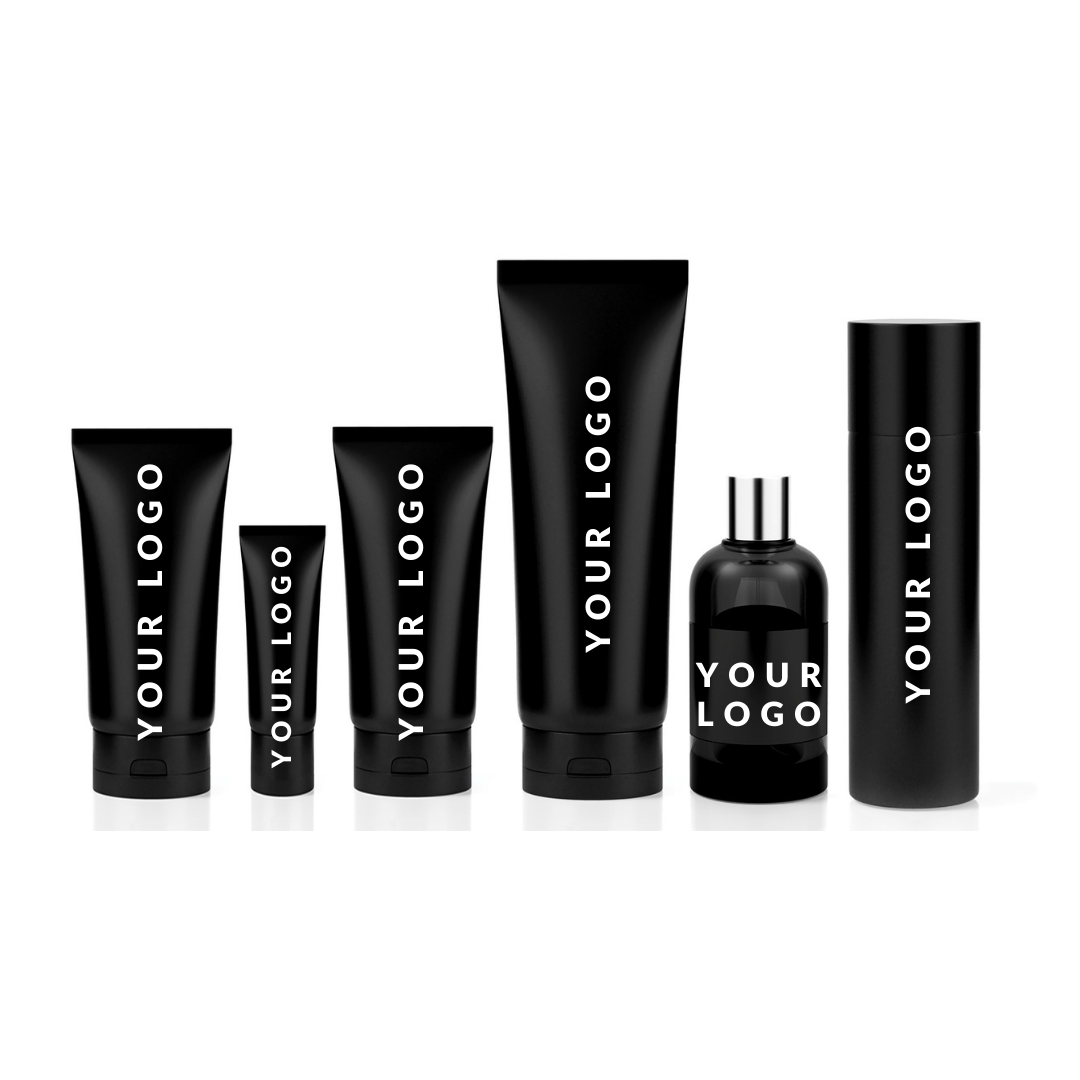 Private label cosmetics
Our laboratory has trained scientists, know-how and equipment to implement immediately, from the first stage to the last, the cosmetic you desire..
We initially undertake the study and development of the product while in the next stage, we will design together, the presentation and packaging of the herbal cosmetic. Production will then take place in accordance with European legislation, using high quality raw materials.
Our laboratory undertakes the quality controls and development of the product files (EOF, CPNP) in accordance with the new European legislation.
Create your own line of cosmetics, easily and instantly and win the market.