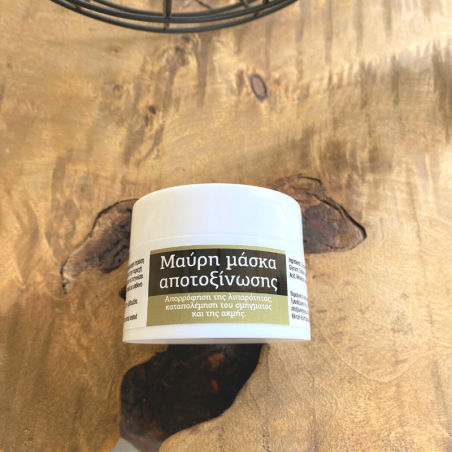  
Black mask
Reference: 5210146001044

Instant Delivery / Shipping in 1 to 3 working days
Choosing the Black mask you will notice that you will get rid of oil, toxins and excess sebum
immediately!
Ideal for:
-removal of excess sebum
-detoxification
-skin toning
-removal of dead cells
-tightening
- relief from irritations & redness
-peeling
Ingredients Black Mask "For man": Activated carbon, red clay, rose water, castor oil, tea tree essential oil,
glycerin, Rheosol coagulant, preservative Microcare DB.
50 ml
Use: Apply a thin even layer on clean skin. Avoid the eye and lip area. Allow to dry for ten to fifteen
minutes and remove gently with plenty of warm water. Repeat 2 to 3 times a week.
What makes it different:
Without the addition of glue which injures the skin.
When we remove the mask with the glue, we remove cells from the outer layer of the skin. The skin may
be soft and smooth afterwards, but it is an "aggressive" process that irritates the skin. While pulling, in
addition to pores and hair, we also remove essential oils, which keep us healthy.
So in case you want the black mask, consider the possibility of Anemoesa using carbon with its excellent
absorption capacity to absorb toxins, heavy metals, bacteria, as well as excess sebum on the skin, which
makes it ideal for use on oily skin and acne prone skin.
At the same time, red clay deeply cleanses the skin, detoxifies, removes dead cells, excess oil, relaxes and
tones the skin, making it suitable for all skin types. Rose water, in turn soothes irritations and redness,
tones, tightens and smoothes the skin, giving relief to damaged skin!
The amount is sufficient for at least 20 uses with immediate effect and hydration that lasts for at least 24
hours.
Keep in a cool place.
Black Mask is suitable for acne prone and oily skin.
Barcode 5210146001044
Customers who bought this product also bought: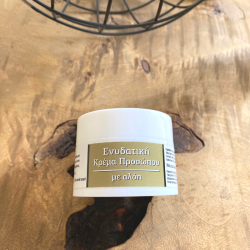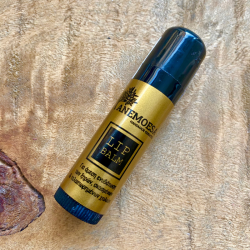 13 other products in the same category: