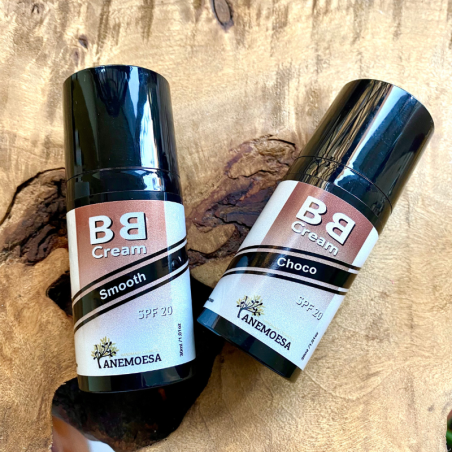  
BB smooth 3in1
Reference: 5210146006773

Instant Delivery / Shipping in 1 to 3 working days
BB smooth 3in1
Extremely light sunscreen with color for a perfect combination of light coverage and hydration!

The moisturizing cream with color and sun protection index SPF 20 moisturizes and naturally covers the imperfections, giving a uniform radiant skin.

Its special formula:
-Gives uniform skin color, leaving no traces or fine lines.
-Provides intensive hydration
-Protects against sunlight (SPF20)
 
Suitable for all skin types. Can be used without additional use Make-up.

Use: Apply daily to the whole face.

Ingredients: sunscreen, rose water, color mix, almond oil, aloe vera gel, beeswax, coconut oil, shea butter, preservative, thickener, aroma

30ml

Barcode 5210146007077
16 other products in the same category: