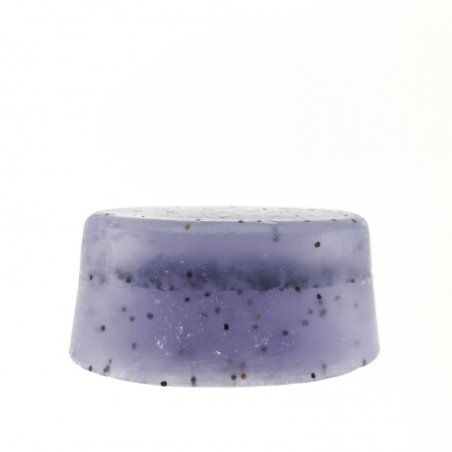  
Soap with poppy seeds
Reference: 5210146000290

Instant Delivery / Shipping in 1 to 3 working days
Ideal for:
-every skin type
-use on the face & body
-mild exfoliation of face & body. Organic-poppy seed contributes to the weakening of spots, the -
improvement of skin texture and the removal of -dead cells (peeling)
-to give hydration to the skin & a feeling of freshness.
Ingredients soap with poppy seed: Glycerin soap mass, organic poppy seed, lavender essential oil and
pigment color.
80gr
Barcode 5210146000290
16 other products in the same category: