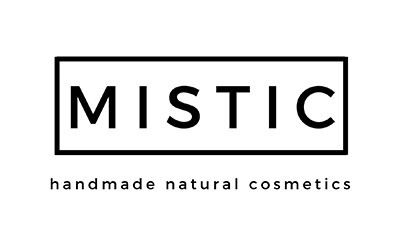 Treatment of cellulite
What is cellulite?
Cellulite is an inflammation of the skin cells, the deposition of water and fat between the skin and the subcutaneous tissue. This is because the body does not dispose of its waste properly. Due to poor local perspiration, instead of burning fat, it sends it to fat cells. The skin loses its elasticity and its image in these areas looks like orange peel.
How is cellulite treated?
Initially proper nutrition
Fruits and vegetables will strengthen the connective tissue. Include spinach in your diet, as well as broccoli, carrots and all the antioxidants.
Then drink water, good hydration and regular exercise will help you metabolize better.
Avoid pancakes. The fat you get from them automatically turns into cellulite.
Help get rid of cellulite by using the right slimming products.
There are thousands of anti-cellulite creams. They help to improve the image of the skin but you need to know what suits you.
The choice is difficult but prefer those that contain hyperemia and emollients. Use them all year round and gently massage the area that has cellulite.
Using the right cream that contains active lipolytic ingredients will immediately help the appearance of the skin. The materials that have given us results in lipolysis are very specific.
See our anti-cellulite products here
Related products
Old price:

€36.20

Price:

€25.34

Discount:

30%

Save up:

-€10.86

Old price:

€8.70

Price:

€6.09

Discount:

30%

Save up:

-€2.61

Old price:

€23.50

Price:

€16.45

Discount:

30%

Save up:

-€7.05